Yee Ming Ying Co., LTD. 昱銘穎有限公司

Company Information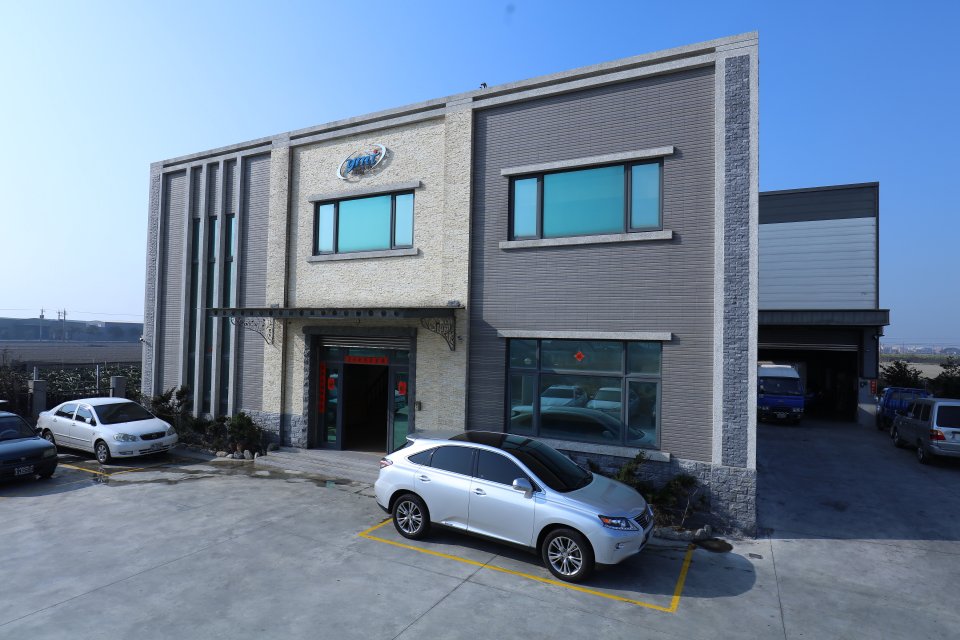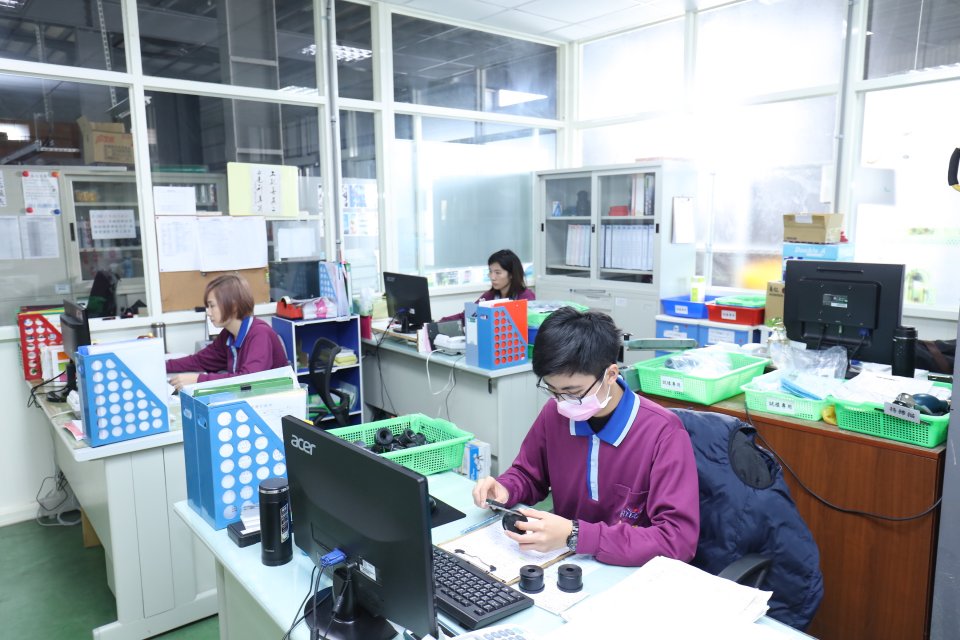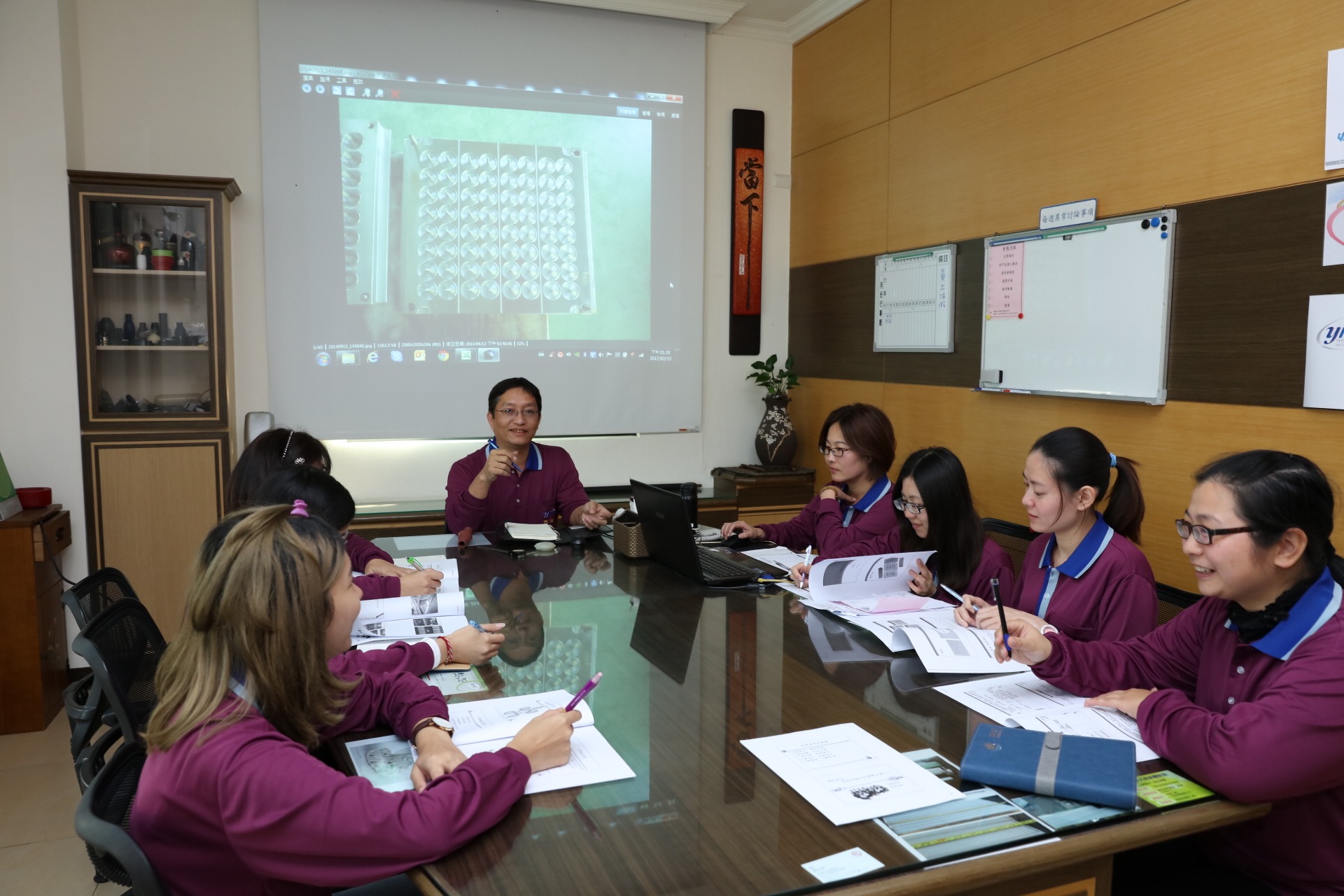 Company Name:
Yee Ming Ying Co., LTD. 昱銘穎有限公司
Business Type:
Exporter
Manufacturer
Factory Type:
Establish:
2001
Website:
https://yee-mingying.com.tw/
Location:
Taiwan
Export Registration:

Main Products:

O-Ring / Oil Seal / Spacer Packing

Hardware Parts

Screw Parts

CNC Copper Parts Forging And Processing

Rubber and Plastics

Valves and Fittings

Plastic Products

Forged Products

Position:

Employees are the company's greatest assest.

Regular employee training and consensus building in the team is the conrnerstone for providing stable quality and services to customers. We have always believed in constant communication, constant improvement ,and mutual growth.

History:

Yee Ming Ying Co., Ltd was founded in 2001.

Our main business items include rubber and plastic development, production, hardware parts, accessories forging and processing.

Business Philosophy:

Integrity, Quality, Friendly, and Attentive

Continuous Improvement, Customers First

There is no best, only better.