SEACO INTERNATIONAL CO., LTD 時高國際有限公司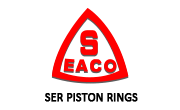 Company Information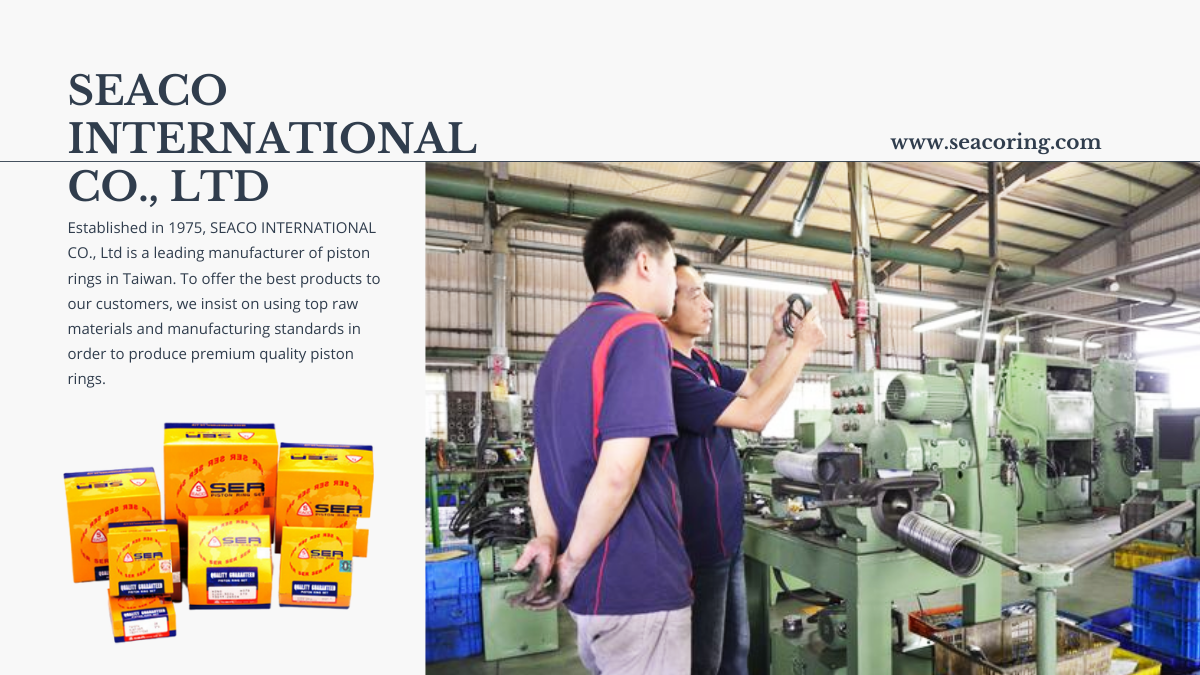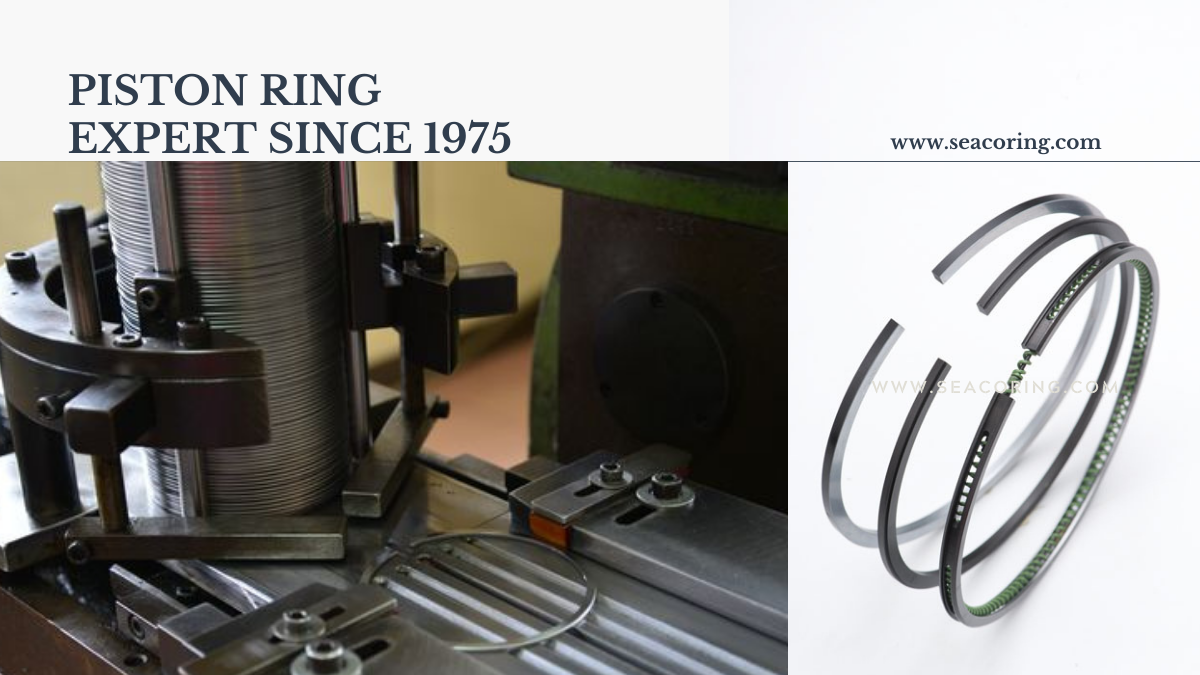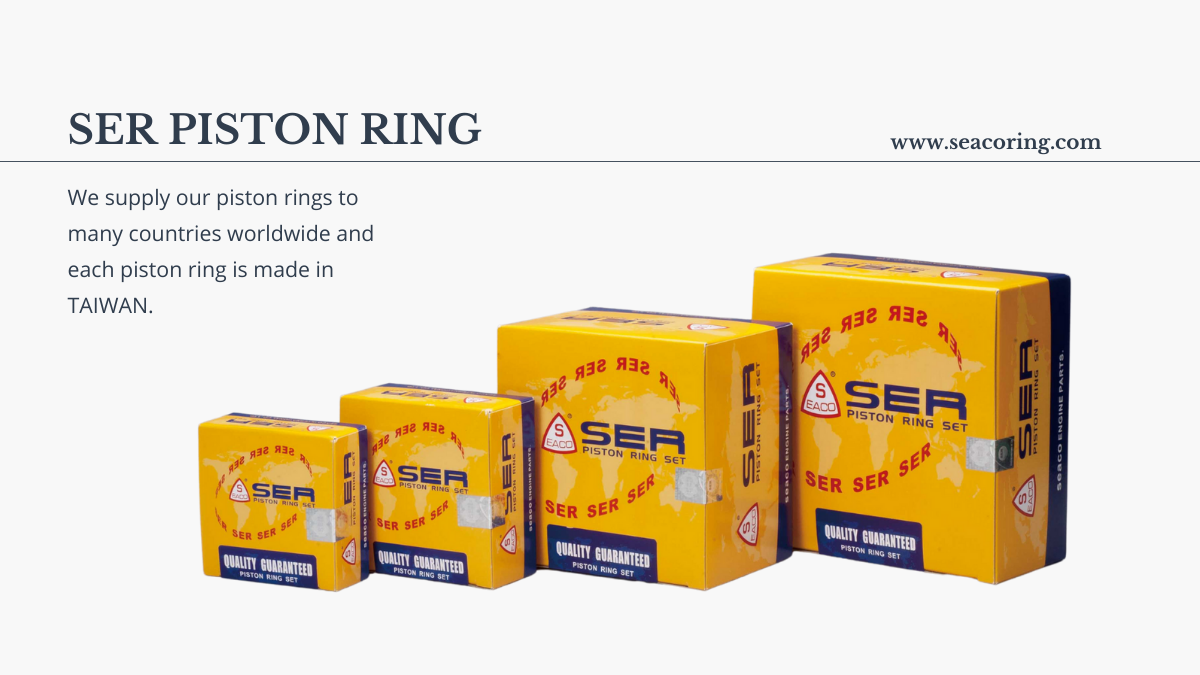 Company Name:
SEACO INTERNATIONAL CO., LTD 時高國際有限公司
Business Type:
Exporter
Manufacturer
Factory Type:

Single Parts Manufacturer
OEM / ODM

Establish:
1975
Website:
http://www.seacoring.com
Location:
Taiwan
Export Registration:

Main Products:
Piston Ring for
- Automobiles
- Heavy Equipment
- Construction Machinery
- Agricultural Machines
- Air Compressor


- Generator

Position:

Established in 1975, SEACO International Co., Ltd is a leading manufacturer and exporter of engine piston ring in Taiwan. SEACO provides piston rings for aftermarket with the brand "SER". SER PISTON RING caters to the industry including Automobile, Heavy-Duty, Construction, Mining, Agriculture, Compressor, Generator, Marine.

With strong skills and advanced technologies in piston ring manufacturing, SEACO has built reputation by offering high quality products with competitive price and quick delivery.

SEACO strives to achieve continuous mutual growth and long term customers' cooperation success.

Business Philosophy:

Integrity and professional are our basic and most important core value.

We prioritize quality over production. We are always committed to giving our customers worldwide the best Service and Support.




SER is the brand you can rely on.